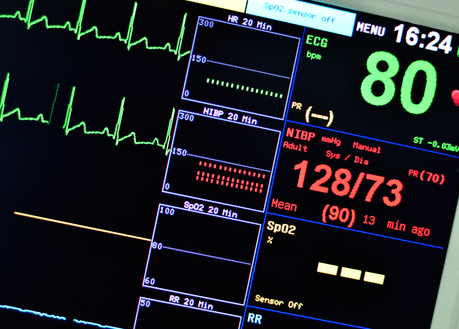 Sunnyvale, California-based healthcare smart device developer DynoSense Corporation has completed US$9.4 million series A funding round from WI Harper Group, JKOM Cloud Health Technology Co; Plug and Play Tech Center; Jinmao Capital; and Wilson, Sonsini, Goodrich and Rosati, according to a company announcement.
The company, founded in 2013, will use the proceeds to support U.S. regulatory clearance and commercialization of its patented product Dyno, a health scanner system that can capture more than 33 critical health metrics in less than 60 seconds.
The captured health data is then uploaded to the company's cloud computing platform for further analysis and for doctors reviews.
The digital healthcare market is anticipated to reach more than US$26 billion in size by 2020, says Saeed Azimi, chief executive officer of DynoSense in the statement.
Jinmao Capital is established and headquartered in Nanjing, Jiangsu province in China with businesses in venture capital, financial leasing and fixed income investment management.