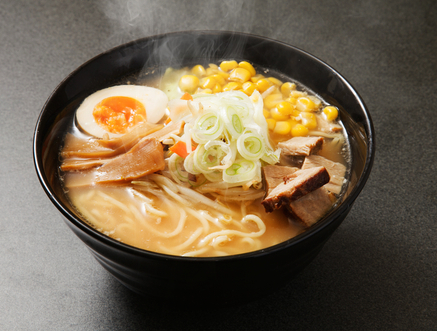 Shanghai-based online food ordering platform Ele.me has signed an agreement to receive US$90 million investment from Shenzhen-listed Chinese shopping mall operator Beijing Hualian Department Store Co., Ltd., according to a securities filing.
Other investors, including Sequoia Capital, Horizon Ventures, Chinese e-commerce firm JD.com Inc. and Slender West Lake Investment Limited, also invested an undisclosed amount in the company.
The transaction is structure as a private placement, in which Beijing Hualian Mall (Singapore) Commercial Management Pte. Ltd., a subsidiary of Beijing Hualian, is to subscribe newly issued shares of Rajax Holding, the parent company of Ele.me.
No other financial details of the deal are disclosed.
In January, Ele.me said it had raised US$350 million series E financing led by CITIC Private Equity.
Founded in 2009, Ele.me received several million U.S. dollar series A from GSR Ventures in 2011. In 2013, it received several million U.S. dollar series B financing from Matrix Partners China and GSR Ventures.
Later in 2013, it completed US$25 million series C round led by Sequoia Capital, with participation from GSR Ventures and Matrix Partners.
In May 2014, it received US$80 million series D financing from Shanghai-based Yelp-like review website Dianping.com.
All the past financing rounds cannot be verified and have not been confirmed by the company.
As of October 2014, Ele.me provides online food ordering services in 250 cities in China, with 20 million users and two million orders completed via its desktop and mobile app platforms every day, according to the filing.