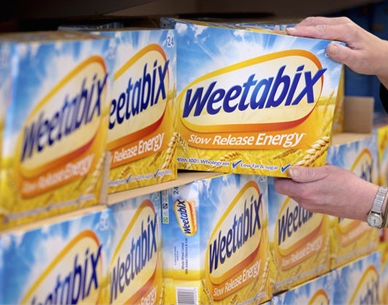 Baring Private Equity Asia has acquired a 40% stake in U.K.-based manufacturer of cereals and cereal bars, Weetabix Food Company, to help the company expand in China, according to a company announcement.
Deal price and other details are not disclosed, but earlier media reports indicated that Weetabix could be valued at around US$1.9 billion including debt.
The price tag is about ten times of the company's earnings before interest, taxes, depreciation, and amortization (EBITDA) in 2014.
Baring Asia says it will work together with Bright Food, the controlling shareholder of Weetabix, to drive the cereal maker's expansion in China.
Shanghai-based Bright Food acquired 60% of Weetabix in 2012. It bought the remaining 40% of the company in January, as a bridge transaction leading to the stake's transfer to Baring Asia.
Weetabix is the largest breakfast cereal brand in the U.K. with a family of brands including Weetabix, Alpen, Ready-brek, Weetos, Oatibix and Alpen cereal bars.