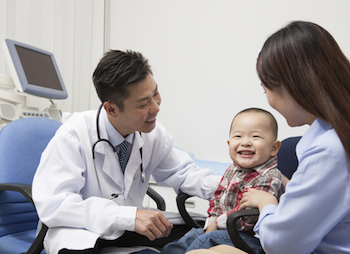 NASDAQ-listed Chinese private medical service provider iKang Healthcare Group, Inc. has received a non-binding take-private proposal from the company's founder and China-focused private equity firm FountainVest Partners sixteen months after its U.S. float, according to a company announcement.
Zhang Ligang, iKang's founder and chief executive officer, as well as FountainVest propose to acquire all of the outstanding shares of the company for US$17.80 in cash per American Depositary Share (ADS), which represents a 10.8% premium to the company's last closing price before the announcement.
The pair intend to fund the deal with a combination of debt, equity, and rollover equity in the company.
In April 2014, Beijing-based iKang raised US$153 million in an initial public offering on the NASDAQ.
NewQuest Capital Partners and Singapore's GIC Private Ltd. sold some of their stakes in the IPO. Goldman Sachs did not sell, but saw its take diluted from 13% to 10.8%.
China's sovereign wealth fund China Investment Corporation paid US$40 million for a 4.6% stake during the IPO.
iKang takes up approximately 13.6% of China's health check-up services market in terms of revenue in 2014. In the fiscal year ended March 31, 2015, the company served a total of 3.6 million customer visits.