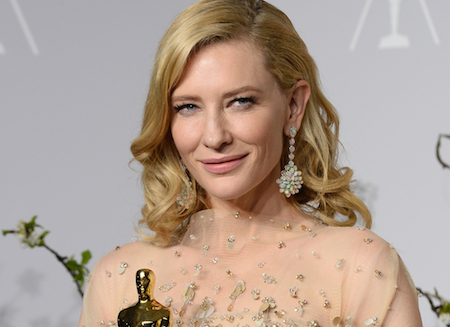 Shanghai-based YooZoo Pictures, Bliss Media, and Creative Artists Agency have formed YooZoo Bliss Film Fund, a US$100 million fund seeking to back Chinese and global film productions, according to Chinese media reports.
YooZoo Pictures is co-founded in 2014 by Lin Qi, who is the founder of Youzu Interactive, an online gaming company listed in Shenzhen.
Lin Qi will also be the film fund's president.
Bliss Media is an affiliated company of Cosmos Filmed Entertainment, which is founded by Hollywood producer Bill Mechanic. The company is involved in film financing, production, acquisition, sales and distribution, with offices in Los Angeles, Hong Kong and Shanghai.
Creative Artists Agency is a talent and sports agency headquartered in Los Angeles, California. It counts many A-list movie stars as its clients, calculating Cate Blanchett, Sandra Bullock, James Cameron, and Tom Hanks.