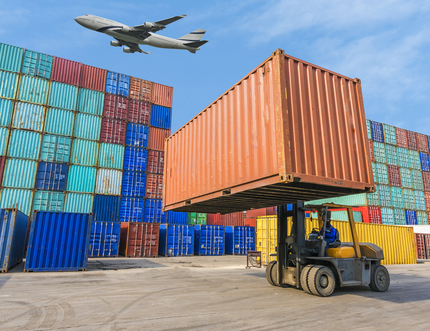 Korean logistics firm CJ Korea Express has teamed up with investors to acquire Capital Today-backed Rokin Logistics for US$382 million, according to media reports.
CJ Korea Express, the largest logistics firm in South Korea, will pay around US$260 million.
A fund with backings from Korea's National Pension Service and Seoul-based private equity firm STIC Investments will contribute the remaining portion of the acquisition.
Representatives at CJ Korea Express did not immediately respond to an inquiry to confirm the news.
Founded in 1985, Shanghai-based Rokin Logistics established a joint venture with China-focused private equity firm Capital Today in 2007, according to its website.
Another investor, Pamoja Group also joined, but China Money Network is unable to confirm the identity of the firm.
Rokin's specialty is providing logistics services for chilled and frozen foods, chemical products and other general goods including electronics, consumer goods, medicine and equipment.