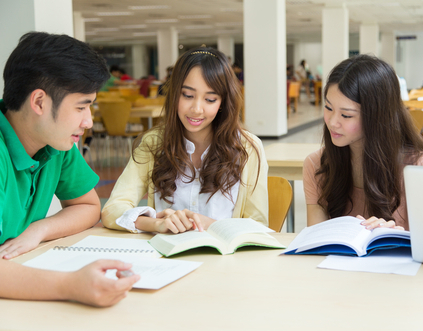 Five-months-old Chinese online education platform Lexuezx.com says it has completed US$30 million series A round of financing led by H Capital, according to Chinese media reports.
Other obscure investors and unnamed individual investors also participated.
Representatives at the company did not immediately respond to an inquiry to confirm the news.
Launched in April this year, Lexuezx.com says it has 400,000 cumulative users. Chinese K12 students, teachers and parents use their platform to do test exams and network.