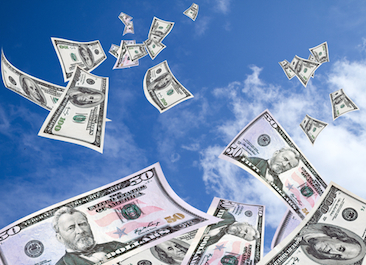 Greater China-focused hedge funds was down 6.55% in August, having managed to reduce their losses as the CSI 300, Shanghai and Shenzhen composite indices declined 11.23%, 12.49% and 15.18% respectively during the same period, according to industry data tracker Eurekahedge.
Greater China hedge funds preserved their gains from early 2015 and are up 3.22% for the year, outperforming the CSI 300 Index by almost 8%.
Long-only funds investing with a China mandate suffered greater losses, down 11.67% in August, compared with hedged strategies, which declined 6.55% in the month.
Asia ex-Japan mandated hedge funds performed well, up 4.45% and outperforming the MSCI AC Asia ex Japan Index by almost 12% on a year-to-date basis.
Globally, hedge funds posted their third consecutive month of losses with the Eurekahedge Hedge Fund Index down 1.75% in August, while the MSCI World Index lost 6.66% during the month as fears over China's economic outlook intensified.
Despite the setback, hedge funds have outperformed underlying markets as represented by the MSCI World Index by 5.06% over the last three months.
On a year-to-date basis, hedge funds are up 1.36%, which compares with a gain of 4.07% seen over the same period last year.