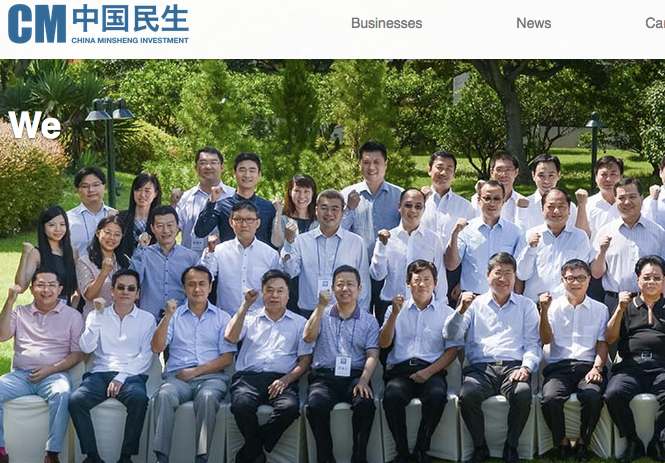 China Minsheng Investment Corp., Ltd., a national-level private investment fund backed by Chinese private enterprises, is planning to invest US$5 billion to build an industrial park in Indonesia.
The company's vice-president Chen Guogang revealed the investment during a discussion on China's "One Belt One Road" strategy at the World Economic Forum annual meeting of New Champions 2015 in Dalian today, according to Chinese media reports.
The deal is still being negotiated and may fall apart, says Chen. The industrial park plans to support Chinese companies to expand overseas in the steel, cement, hydroplane and other sectors.
In July, China Minsheng Investment agreed to acquire Hanover, New Hampshire-headquartered White Mountains Insurance Group's subsidiary, Sirius International Insurance Group, for approximately US$2.2 billion.
China Minsheng Investment was established in Shanghai in 2014 by 59 Chinese enterprises with registered capital of RMB50 billion (US$8 billion).
It is endorsed by China's State Council and initiated by the All-China Federation of Industry and Commerce, a non-governmental entity that serves as a bridge between the private sector and government in China.
It currently has presence in Hong Kong, Singapore, and London, with plans to expand further globally in the future, says its website.