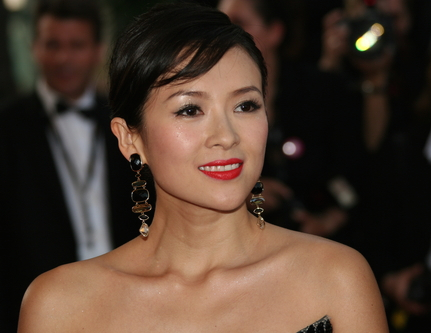 Beijing-based Dongtian Fashion, backed by a subsidiary of China International Capital Corp (CICC), Sequoia Capital and ChinaEquity Group, has filed a prospectus to offer shares on China's National Equities Exchange and Quotations (NEEQ), China's so-called New Third Board.
According to Chinese media reports, Dongtian Fashion's largest shareholder is the company's founder and chairman, Li Dongtian, who holds 29.65% of the hair styling and make up group.
CICC Jiatai (Tianjin) Equity Investment Fund, Sequoia Capital and ChinaEquity Group are the second, third and fifth largest shareholder, with a 19.4%, 6.95% and 5.42% stake of the company, respectively.
Each investment firms invested RMB38.8 million, RMB13.9 million and RMB10.8 million in Dongtian Fashion, according to the reports.
Shenzhen Capital Group Co., Ltd. also owns shares in the company, but it's unclear how much interest it owns.
With 55 stores in Beijing, Shanghai, Tianjin, Dongtian Fashion recorded revenues of RMB240 million (US$38 million) in 2014.