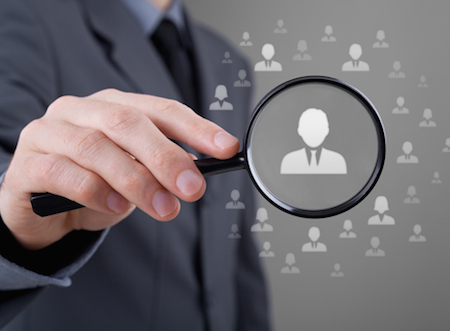 CITIC Private Equity and U.S.-based human resource consulting firm ManpowerGroup have agreed to establish a joint venture to expand ManpowerGroup's business in the Greater China region.
No financial or ownership details of the joint venture are disclosed, but it will be governed by a senior executive board from both companies, according to a company announcement.
ManpowerGroup will consolidate its existing operations in Greater China into the new joint venture, which will operate under the ManpowerGroup management and brand.
"The human resource services industry in the Greater China region is expected to grow significantly, driven by the local market," says Zhang Yinghao, managing director for CITIC Private Equity.