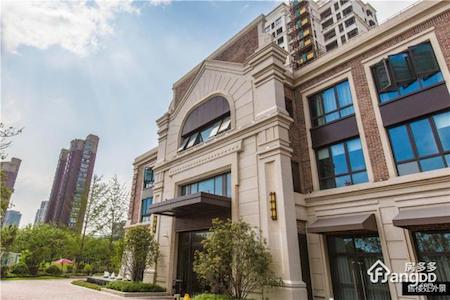 Shenzhen-based Chinese real estate O2O (online-to-offline) services platform Fangdd.com has completed US$223 million series C financing led by FountainVest Partners.
The round was completed in July, according to a Weibo announcement posted by the company.
In July 2014, Fangdd.com raised US$80 million series B financing from Vision Knight Capital China Fund, Lightspeed China Partners, and CDH Venture Partners.
Founded in 2011, Fangdd.com previously received RMB50 million series A financing from CDH Venture in July 2013.
Fangdd.com currently provides real estate services for brokers, buyers, sellers and property developers. It launched an Internet finance arm earlier this year to facilitate real estate transactions.
The company operates in 50 cities in China, including Beijing, Shanghai, Nanjing, Hangzhou, and Suzhou.