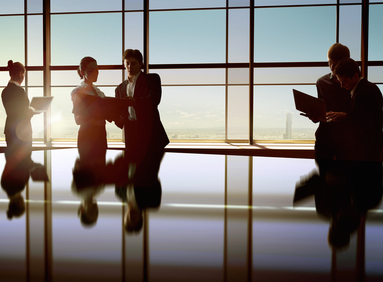 JP Morgan Chase & Co. has hired Houston Huang Guobin as head of global investment banking for China, according to a company announcement.
Huang will report to David Li, chairman and CEO for China and co-head of banking for Greater China. Huang will also be responsible for driving the bank's global investment banking strategy.
"China is a key market for us regionally and globally and we are confident about its long term growth prospects…We have a long term plan for China and will continue to invest in key areas…," says Nicolas Aguzin, CEO for Asia Pacific at JP Morgan.
Previously, Huang spent four years at Goldman Sachs, most recently as head of its China industrials group.
Before that, Houston was at China International Capital Corporation (CICC) for eleven years, where he was head of European investment banking, head of the business development committee and a member of the investment banking operation committee.