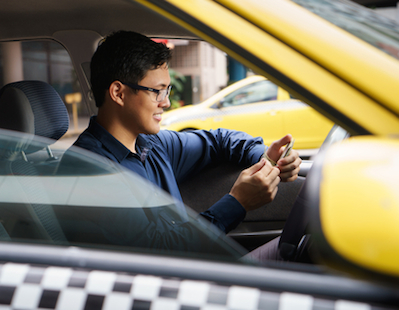 Venture-backed Didi Kuaidi has invested US$100 million in U.S. ride share company Lyft, as part of a wide-ranging strategic partnership between the two companies to expand their market share in the Chinese and U.S. ride share sector.
The investment came after news reports earlier this week speculating new regulations that are likely to curb the development of the ride share industry in China.
Vehicles and drivers using ride sharing mobile apps may be required to get certification and licenses to become eligible offering shares to passengers.
According to a company announcement, Didi Kuaidi's investment is part of a financing round in Lyft led by Japanese e-commerce and Internet company Rakuten earlier this year.
The funding round also included Carl Icahn, Alibaba Group Holdings Limited and Tencent Holdings Limited.
Lyft's earlier investors include Andreessen Horowitz and Coatue Management.
Under the strategic partnership, the two parties will launch in-depth collaboration between their technology and product development teams, to achieve synergies in product innovation.
The two companies will launch cross-platform offerings to meet increasing demand for travelers between the U.S. and China.
The number of visits between the two countries totaled more than 7.8 million in 2014 and continues to experience double-digit growth.
Didi Kuaidi is the result of a merger announced in February between two rivals, Didi Dache and Kuaidi Dache.
Both companies are backed by a long list of venture investors.
Didi Dache's investors include GSR Ventures, Tencent Holdings Limited, CITIC Private Equity, Temasek Holdings, DST Global.
Kuaidi Dache received investments from Alibaba, Matrix Partners, New York-based investment firm Tiger Global Management LLC, and other unnamed investment funds.