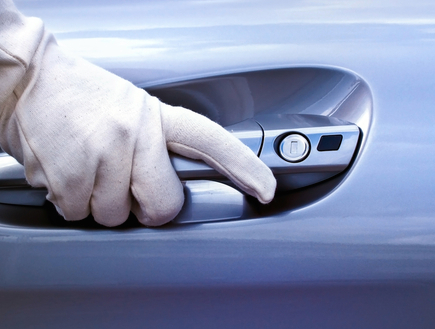 Warburg Pincus LLC and Legend Holdings have joined a US$550 million series B funding round in Ucar Group, a mobile app-based chauffeured car service firm controlled by Chinese car rental firm Car Inc.'s founder and CEO, Charles Zhengyao Lu.
The latest financing came just two months after Hong Kong-listed Car Inc. revealed in a regulatory filing that Warburg Pincus LLC, itself, Legend Holdings and other investors would invest a total of US$250 million in Ucar's series A funding round.
The nine-months-old start-up is valued at US$3.55 billion in the latest round, up almost three times from the US$1.25 billion valuation at the time of its last funding round over two months ago, according to Chinese media reports.
In a new regulatory filing, Car Inc. says it will hold 9.85% of Ucar after the completion of the series B funding round.
An entity controlled by Charles Zhengyao Lu's spouse will hold 22.4% of Ucar after the completion of series A funding round. Another company partially owned by Lu's nephew will own 24%.
Warburg Pincus and Legend Holdings will each hold 4.4% of Ucar as of the date of the latest filing, which means before the completion of series B round.
Launched by Car Inc. as its mobile app-based ride share unit in January, Ucar now covers 60 cities in China under the brand of its parent's Chinese name as Shenzhou Zhuanche.
At the end of 2014, UCAR recorded net assets of -RMB36.20 million (-US$56.88 million), with net loss of RMB38.20 million.
(Correction: An earlier version mistakenly stated that Ucar's series A round was only US$125 million from Car Inc.)