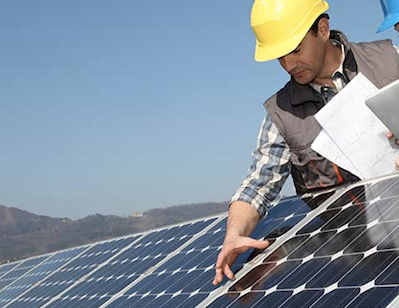 The Hong Kong Science and Technology Parks Corporation (HKSTP) and Vancouver, Canada-based alternative energy venture firm Chrysalix Energy Venture Capital have formed a new partnership to nurture clean technology and new energy innovation in China.
According to a joint announcement, the partnership is established under the Hong Kong Science Park Venture Capital Partnership Program run by technology incubator HKSTP to connect technology start-ups with prospective venture capital firms.
Currently, the program has 30 leading venture capital partners. No financial details are disclosed.
Throughout the years, HKSTP has orchestrated more than 172 successful match-up cases involving more than US$142 million investment.
Chrysalix is joining the program to help identify and commercialize breakthrough innovations for the new energy economy, says the statement.
"In my recent travels to Asia, I am personally totally intrigued by the eagerness of many large companies and entrepreneurs there to build the cleaner future we all aspire while at the same time developing new industries and stronger economies," says Dr. Wal van Lierop, president and CEO of Chrysalix.
Currently, HKSTP supports more than 500 research and development companies stationed in the Hong Kong Science Park.
In addition to the full range of professional incubation services offered at the Science Park, HKSTP actively works with global professional investment firms to accelerate their rapid and profitable growth.
Founded in 2001, Chrysalix focuses on backing sustainable innovation and alternative energy start-ups.