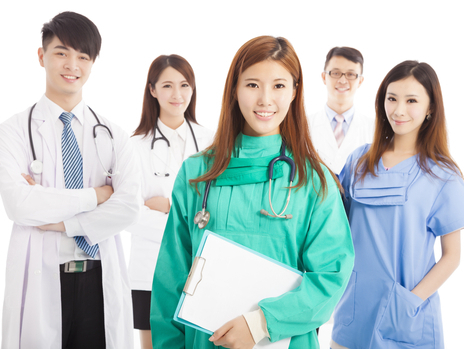 Hangzhou-based online healthcare service provider GuaHao.com has received over US$300 million investment from undisclosed investors at a valuation of US$1.5 billion, according to Chinese media reports.
Guahao.com did not immediately respond to an inquiry to confirm the news.
In October 2014, GuaHao.com received over US$106.5 million investment led by Chinese Internet services giant Tencent Holdings Limited, according to its website.
It was the largest single investment in China's Internet healthcare sector at the time.
F & H Ventures and Morningside Ventures are also backers of the company, says its website.
Founded in 2010, GuaHao.com provides online services to Chinese hospitals, doctors and patients. Patients can make online hospital appointment reservations and make payments. Hospitals can also better manage patient data using its web portals and mobile apps.
The company has partnered with over 1,300 Chinese hospitals, and claims to have registered patient users of 50 million.
In 2014, the company's services were used 160 million times, according to its website.