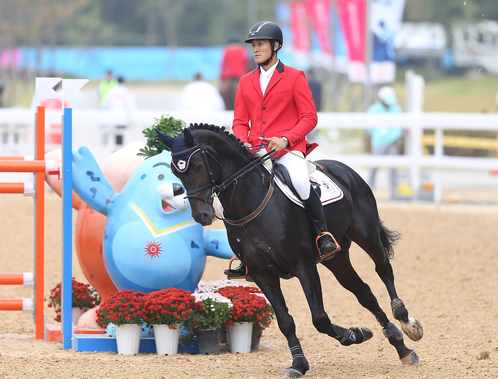 Yhouse, a Shanghai-based mobile app maker focused on providing information, reservation services and social networking for China's wealthy population, has completed RMB120 million (US$19 million) series B round of financing led by SAIF Partners and Shenzhen Fortune Venture Capital.
In a company announcement, the company says it will use the proceeds on market expansion and product improvement.
Founded in 2013, Yhouse provides information and booking services for high-end Chinese consumers, including tickets to fashion shows, night life, wine tasting, horse riding, and sailing.
"A new generation of Chinese consumers are emerging. They need more personalized services and are no longer satisfied with life styles of the middle class," says Fu Zhonghong, a partner at Shenzhen Fortune Venture Capital.
Yhouse makes money currently from transaction revenue share and advertising, says the statement.