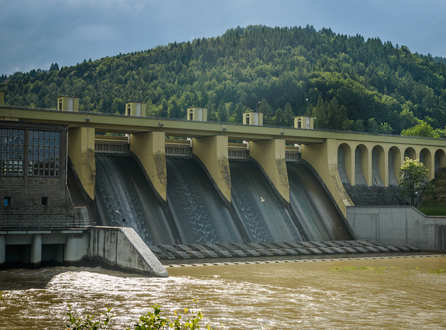 Shenzhen Energy Co., Ltd has agreed to acquire an entity that controls China Hydroelectric Corporation for US$542.6 million two years after private equity firm NewQuest Capital Partners initially proposed to take the small Chinese hydroelectric power operator private.
Shenzhen Energy, publicly listed in the same city, plans to pay US$492.6 million in equity, as well as US$50 million debt restructuring costs, for 100% of CPT Wyndham Holdings, the owner of China Hydroelectric, according to a regulatory filing.
The deal will allow NewQuest to exit an investment it has held for a relatively short time via a profitable trade sale.
In September 2013, NewQuest made a preliminary non-binding proposal to take China Hydroelectric, then listed on the New York Stock Exchange, private.
In January 2014, NewQuest increased its offering price by 18.2% to US$1.17 per ordinary share or US$3.51 per American Depositary Share (ADS), valuing the company at around US$190 million.
The deal was completed in July 2014.
Established in 2006, China Hydroelectric Corporation is an independent hydroelectric power company that owns and operates small hydroelectric power plants in China.
It operates 25 hydro power stations in Fujian, Yunnan and Zhejiang province with total installed capacity of 505,800 kilowatt.
NewQuest was established in 2011 from the spin out of Bank of America Merrill Lynch's Asian Private Equity team and a portfolio of over 20 private equity investments.
It currently manages two funds with capital commitments of over US$700 million. It focuses on secondary transactions in the Asia Pacific region.