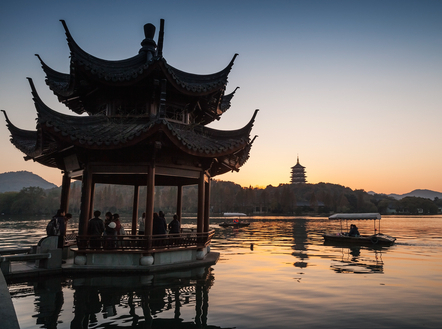 Chinese conglomerate Fosun Group and the Zhejiang provincial government have jointly launched a fund-of-funds (FoF) with a fundraising target of RMB10 billion (US$1.6 billion) to focus on cross-border deep value investment opportunities and help drive economic upgrade of the province.
In an announcement posted on a government website, the RMB-denominated Zheshang Growth Fund says it is currently seeking to reach a first closing of RMB8 billion, with the remaining RMB2 billion expected to be raised within year-end.
The investment vehicle will help both public and private enterprises in Zhejiang province to expand and acquire premium assets overseas, as well as assisting top international brands to enter and grow in the Greater China region.
The fund has already made some investments, including partnering with U.S. private equity firm TPG Capital in April to acquire a majority stake in Canadian entertainment firm, Cirque du Soleil.
The investors and Cirque du Soleil are planning to stage permanent performances in Hangzhou, the capital city of Zhejiang province. The show is expected to begin performing in 2018, says the statement.
The fund has also invested RMB500 million (US$78.4 million) in a RMB4 billion (US$628 million) health-focused investment fund in Shaoxing city to invest in environmental protection companies.
Fosun has invested over US$11 billion in 15 countries since the company began its globalization strategy in 2008. Its notable acquisitions included the US$1.13 billion acquisition of French holiday firm Club Méditerranée, and the purchase of global insurer Ironshore Inc.