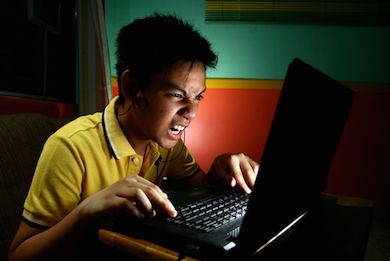 NASDAQ-listed Chinese game developer Shanda Games Ltd. says it has entered into an amended agreement with an investor consortium to take the company private, according to an announcement.
Shanghai-based Shanda says it has also agreed to push the deal's deadline to December 31, 2015, nearly two years after the company initially received a going-private transaction proposal in January 2014.
Affiliates of Chinese wool producer Ningxia Zhongyincashmere International Group, affiliates of Orient Securities, Haitong Securities and other individual investors will acquire Shanda at US$7.10 per American Depository Share (ADS), in a transaction valuing the company at approximately US$1.9 billion, according to an earlier announcement.
The price represents a premium of 53.8% over Shanda's 60 trading day volume-weighted average price before the company received the going-private proposal.
After the completion of the deal, Shanda will merger into an entity that is controlled by the investor consortium and become a wholly owned subsidiary.
In January 2014, Shanda received a preliminary non-binding proposal from its controlling shareholder Shanda Interactive Entertainment Ltd. and an affiliate of Primavera Capital to take company private at US$6.90 per ADS.
Private equity firms FountainVest joined the Shanda consortium in April, and Carlyle joined in May.
In September 2014, Primavera Capital, the Carlyle Group and FountainVest Partners withdrawn from the consortium. The new and current investors groups stepped in to replace the outgoing firms.
In April, 2015, Shanda and the new investor consortium entered into a definitive merger agreement at an increased price that is approximately 2.9% higher than the initial bid.