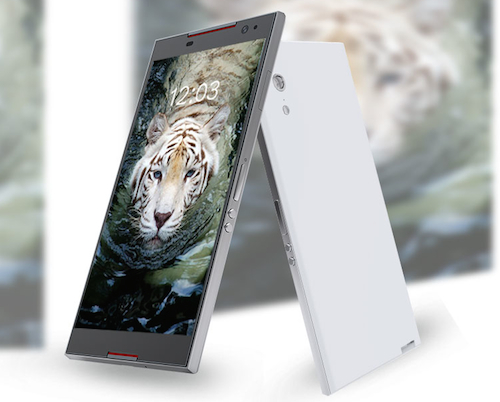 Shenzhen-based Idea International Development Limited, a smartphone 4G LTE solution provider, has completed US$35 million series A round of financing from an undisclosed investor, according to Chinese media reports.
The company says it will use the proceeds to improve its research and development, as well as seek international cooperation and expand marketing efforts.
Founded in 2009, Idea provides hardware and software solutions of 4G LTE, a standard for wireless communication of high-speed data, for smartphone makers.
In 2013, the company established a strategic partnership with Qualcomm Inc. on product cooperation.
The company provides 4G LTE wireless Internet connection solutions to Chinese and emerging market smartphone makers, according to its website.