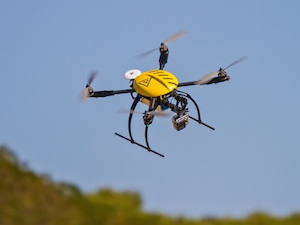 California-based Palma Ceia SemiDesign, a provider of next-generation wifi and mobile communications, has completed an undisclosed series A financing from a subsidiary of Hong Kong-listed Chinese steel and investment holding firm, China Oriental Group Co., Ltd.
In an announcement, Palma Ceia says it will use the proceeds of the financing round from Dongfang Jingyuan Electron Limited to expand into China.
"(The funding round) will also allow us to more aggressively engage with customers in China, a key market for growth," says Roy E. Jewell, co-founder and chief executive officer of Palma Ceia.
Palma Ceia, based in Los Altos, California, offers analog and RF IP for emerging wifi, LTE and wireline applications, which feature low-power, high-performance designs and fast delivery for applications including broadband, wireless, medical and automotive products.