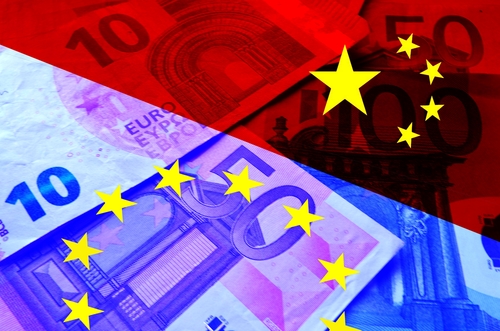 Former Deutsche Bank AG executive Henry Cai has reached US$550 million first closing for a debut private equity fund to invest in China-Germany cross-border deals, according to media reports.
The debut fund, named Asia-Germany Industrial Promotion Capital, has a fundraising target of US$1 billion. It will invest in companies with advanced technologies in German-speaking countries and help them expand into China.
Previously, Cai was executive chairman of corporate finance for Asia-Pacific at Deutsche Bank and chairman of investment banking in Asia.
He left in February to start his own private equity investment business.
There have been a number of private equity funds pursuing a similar China-Europe cross-border strategy.
Mandarin Capital Partners, founded in 2007, invests in European mid-market companies to help them expand in China.
Sino-French private equity firm Cathay Capital Private Equity was founded in 2006 and focuses on investing in French companies with an objective to achieve synergy with Chinese partners and markets.
A Capital was established in 2011 and specializes in European growth companies aiming to expand in China.