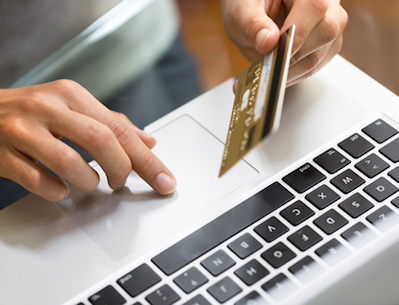 Rong360.com, a Beijing-based financial products search and recommendation engine, has completed an undisclosed series D round of financing from undisclosed investors, according to Chinese media reports.
Representatives at Rong360.com did not immediately respond to an inquiry to confirm the news.
Founded in 2011 by former PayPal China general manager Ye Daqing, Rong360.com received US$7 million series A financing from Lightspeed Venture Partners, KPCB and Zero2IPO Venture in 2012.
In August 2013, the company received US$30 million series B financing led by Sequoia Capital.
In July 2014, Rong360.com completed approximately US$60 million led by Pavilion Capital Pte Ltd., a subsidiary of Singapore's Temasek Holdings, according to information posted on the company's website.