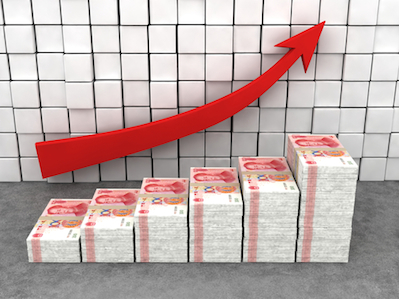 Greater China-focused hedge funds were up 1.29% in September, having preserved their gains from early 2015 with gains of 4.44% year-to-date, outperforming the CSI 300 Index by almost 14%, according to data released by data tracker Eurekahedge.
Asia ex-Japan hedge funds were up 0.57% in September and 4.18% year-to-date, compared to the MSCI AC Asia ex Japan index's 9.05% decline year-to-date. This makes Asia ex-Japan as the the best performing region among all hedge fund regional indexes.
Globally, hedge funds posted their fourth consecutive month of losses with Eurekahedge Hedge Fund Index down 0.54% in September, while the MSCI World Index lost 3.60% during the month.
On a year-to-date basis, hedge funds globally are up 0.67% and have outperformed underlying markets by 6.01% as represented by the MSCI World Index.
Distressed debt hedge fund strategies posted their fifth consecutive month of negative returns, down 1.59% in September.
On a year-to-date basis, distressed debt funds have posted the worst return among all hedge fund strategic mandates, down 3.94% and are on track to post their worst performance since 2008.