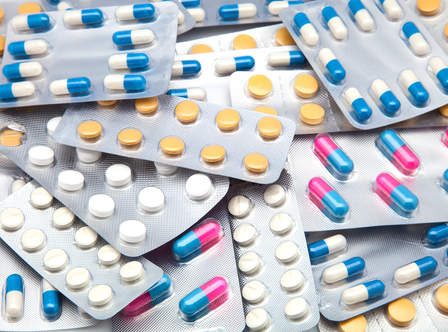 Chinese healthcare-focused private equity fund ZY Investments has signed an agreement with Shenzhen-listed Sundiro Holding Co., Ltd and the company's chairman to jointly establish a healthcare investment fund.
The vehicle, named ZY Sundiro Healthcare Industry M&A Investment Fund L.P., has a fundraising target of RMB3 billion (US$473 million), says a securities filing.
The fund will focus on investing in private Chinese healthcare enterprises with an eye to consolidate through mergers and acquisitions, as well as to restructure and repackage the assets.
It has a five-year fund life, two years of which are for investment, and three years are for exits.
Sundiro is a Hainan province-based motorcycle manufacture and coal mining firm.
ZY Investments is founded and controlled by Yu Bo, a former official at China's State Food and Drug Administration and previously a partner at JD Capital.
ZY Investments was listed on China's National Equities Exchange and Quotations (NEEQ) in June.
Two other Chinese private equity firms, JD Capital and China Science & Merchants Investment Management Group (CSC), are also listed on NEEQ, or China's New Third Board.

(Update on January 27, 2016: Sundiro Holding Co. has announced plans to conduct a reverse merger with Heilongjiang Hengyang Cattle Industry Co., Ltd. It's unclear what will happen to this planned fund.)