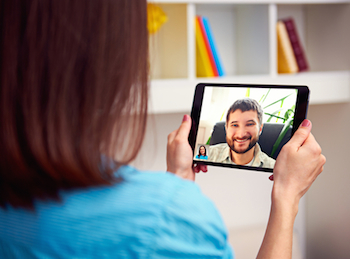 Alibaba Group has made a non-binding proposal to acquire all outstanding shares of Chinese online video platform, Youku Tudou Inc., that it does not already own, according to an announcement.
Alibaba is planning to acquire shares at US$26.60 per American Depository Share (ADS) in an all-cash deal.
Alibaba is making the proposal with the support of the founding shareholders of Youku, Chengwei Capital and their affiliates.
In May 2014, Alibaba made an initial strategic investment in Youku and owns 18.3% of of Youku based on Youku's public filings.
Digital entertainment is core to Alibaba's strategy of promoting consumption of virtual goods and services. The proposed transaction will combine Alibaba's data-driven platforms in e-commerce, media and advertising with Youku's digital video franchise.
Under Alibaba's proposal, Youku's founder, Victor Koo, would continue to lead the business as chairman and chief executive officer.
"We believe that the proposed transaction…will help Youku achieve exciting growth in the years ahead by leveraging Alibaba's assets in living-room entertainment, e-commerce, advertising and data analytics," says Daniel Zhang, chief executive officer of Alibaba Group.
"Digital products, especially video, are just as important as physical goods in e-commerce, and Youku's high-quality video content will be a core component of Alibaba's digital product offering in the future," he adds.