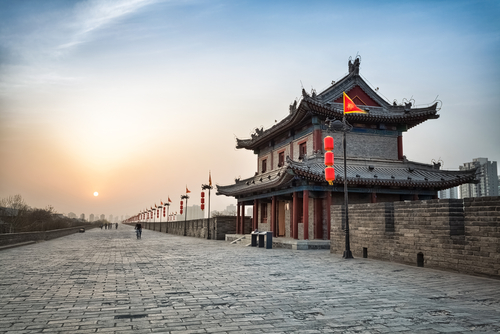 The Good Resources Holdings Limited, a Hong Kong-listed investment holding firm, has agreed to jointly launch a global M&A fund with Bank of China's Hong Kong asset management unit, according to a securities filing.
The vehicle, named BOCHK And Good Resources Global Merger and Acquisition Fund, plans to raise US$5 billion to invest in market-leading companies in emerging industry sectors globally.
The fund plans to obtain control of leading enterprises in emerging industry sectors around the world, including projects in the industry sectors contemplated by China's "One Belt, One Road" development strategy.
It will then help introduce them to the vast Chinese market, and assist in upgrading and transforming Chinese industry structures.
The sectors the fund will focus on include finance, clean energy, life science, bulk commodity investment, and Internet finance, says the statement.
Good Resources will hold 51% of the shares of the general partner of the fund, while BOCHK Asset Management Limited will hold 49%.
As part of the non-binding agreement, Bank of China's Hong Kong division will provide M&A loans and financial services for the fund's transactions.