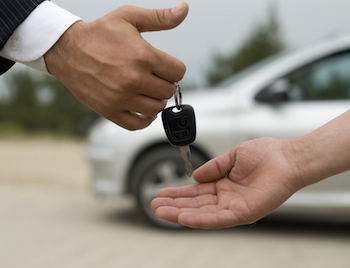 Chinese entertainment and technology conglomerate LeTV Holdings Group has made a strategic investment and taken a 70% stake in Beijing-based chauffeured rental car services provider Yidao Yongche, according to a company announcement.
LeTV is reportedly paying US$700 million for the stake. The investment is part of LeTV's strategy to build its own O2O (online-to-offline) local services, digital content and smart devices ecosystem.
Yidao Yongche will continue operating independently and pursuing an initial public offering on its own, says an internal letter cited by Chinese media.
Founded in 2010, Yidao Yongche previously received several million U.S. dollars series A financing from Morningside Ventures and Qualcomm Ventures in 2011.
It received US$20 million series B round of financing led by CBC Capital, with participation from Morningside Ventures and Qualcomm Ventures in 2013.
In 2013, Yidao Yongche received US$60 million series B+ round led by Chinese travel services firm Ctrip and venture capital firm DCM Ventures.
Ctrip later reportedly invested another US$100 million in June 2015 as part of a strategic investment.
Yidao Yongche focuses on providing chauffeured rental car services via its web and mobile app platforms. It now covers 77 Chinese cities, and 24 cities overseas including New York, Tokyo and London.