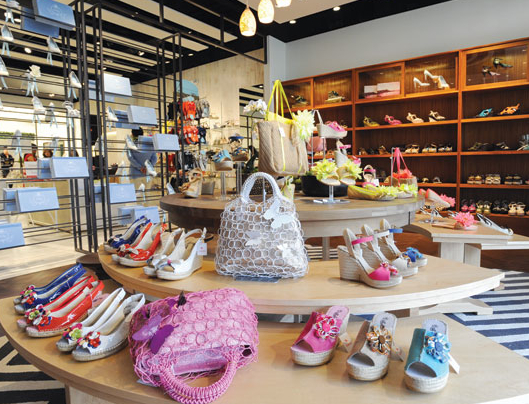 CITIC Capital Partners has completed the acquisition of Japanese footwear firm Akakura Co., Ltd. for an undisclosed amount to lead the revitalization of the over 60-year-old company, says an announcement.
An industry specialist Masahiro Yamada has been appointed as the new chief executive to lead the restructuring process.
CITIC Capital plans to continue operating the company's 60 profitable stores and grow them further in the coming years.
It will also help Akakura to capture the rise of consumer spending, emergence of the middle-class in China and the rapid growth of in-bound tourists into Japan, as well as enhance Akakura's supply chain management.
CITIC Capital says it plans to work closely with Akakura's management and employees to rebuild the brand in the women's footwear industry.
Founded in 1953, Tokyo-based Akakura is known for high-quality, fashionable shoes, selling them through its directly-owned stores nationwide.