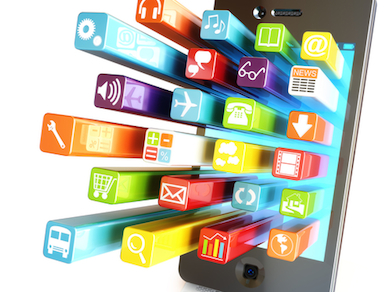 Beijing-based women healthcare mobile app maker Dayima has completed RMB130 million (US$20.5 million) new round of financing from the private equity unit of Haitong Securities Co., nutritional and dietary supplements maker By-health Co., Ltd., and the company's founder, says Chinese media reports.
Launched in 2012, Dayima received US$30 million series C financing led by Ceyuan Ventures, with participation from Sequoia Capital and Bertelsmann Asia Investments in June 2014.
Before that, it received US$5 million series A financing led by Bertelsmann and Zhen Fund in April 2013, and another US$10 million series B round from Sequoia, Bertelsmann and Zhen Fund five months later.
Dayima has registered users of 45 million, with daily active users of 3.2 million. The app provides menstruation tracking services and female health tips.
The private equity unit, Haitong Kaiyuan Investment Co. Ltd., manages RMB20 billion (US$3.15 billion) in assets, and is a wholly-owned subsidiary of Haitong Securities.