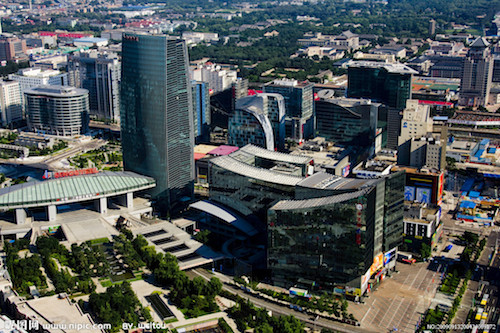 Beijing Zhongguancun Development Group and Tsinghua Holdings have jointly launched a fund-of-funds (FoF) to make angel investments in innovative start-ups with a fundraising target of RMB1 billion (US$160 million), according to Chinese media reports.
The fund will first aim to raise RMB300 million (US$47 million). Beijing Zhongguancun will be the main capital contributor, while Tsinghua Holdings will also make important capital commitment, says the reports without giving details.
The RMB300 million will be invested in 10 to 15 angel investment funds in China, potentially in well-established entities including Zhen Fund and GSR Ventures.
With the backing of the Beijing municipal government, the fund will be jointly managed by Beijing Zhongguancun and two entities backed by Tsinghua Holdings.
State-owned Beijing Zhongguancun Development Group operates 16 high tech science parks and manages 69 angel, venture and industry funds with a total of RMB68 billion (US$10.8 billion) under management.