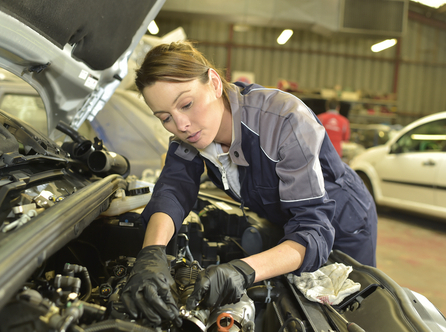 Shanghai-based automobile after-sales products and services e-commerce platform Tuhu has completed US$50 million series C+ round of financing led by Hillhouse Capital, according to Chinese media reports.
Existing investor Qiming Venture Partners and other unnamed investors also participated.
The funding round follows a US$100 million series C round from Joy Capital and others announced in August.
Founded in 2011, Tuhu previously completed series A and B round in 2013 and 2014 from Legend Capital and Qiming Venture Partners, raising a combined US$30 million, according to a company representative at Tuhu.
Tuhu offers same-day or next-day automobile after-sales product delivery and installation services in more than 300 cities across mainland China. The company also operates ten warehousing and logistic centers.
Its online platforms and mobile apps have registered users of four million and 200,000 daily active users, says the reports.