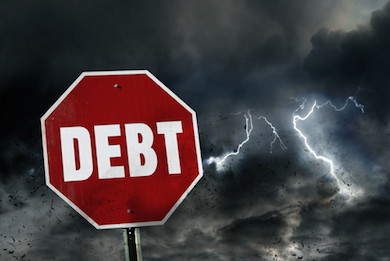 Chinese bad debt manager China Huarong Asset Management Co., Ltd. has raised HK$17.8 billion (US$2.3 billion) in an initial public offering in Hong Kong.
The state-owned asset management firm sold 15% of its enlarged share capital to investors at HK$3.09 per share, just slightly above its lower end of an indicative price range at a market capitalization of US$15.3 billion, or 1.02 times book value.
The valuation is the lowest Hong Kong debut by a state-owned financial institution due to a lack of market enthusiasm. China Cinda Asset Management, another Chinese bad debt asset manager, is currently trading at 0.89 times book value.
In August 2014, eight institutional investors, including Warburg Pincus, CITIC Securities International Co., Ltd., Malaysian sovereign wealth fund Khazanah Nasional Bhd, China Life Insurance (Group) Co, Goldman Sachs, COFCO Corp, Fosun International and China International Capital Corporation Limited, acquired a 20.98% stake of China Huarong for US$2.4 billion.
China Huarong is one of China's four "bad banks" set up in the late 1990s that took over non-performing loans from China's "Big Four" state-owned banks.
China Cinda compoleted an IPO in Hong Kong in 2013, raising a total of US$2.5 billion.