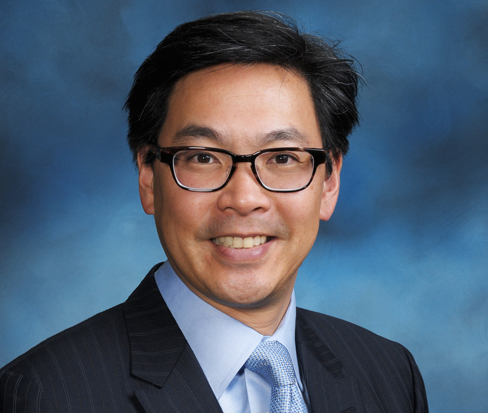 ShawKwei & Partners, a private equity firm focused on investing in mid-market manufacturing and service companies across Asia, has appointed Brian Lau as executive director in the firm's Hong Kong office.
Lau will bring his operational expertise into managing ShawKwei's portfolio companies, as well as contributing his transactional expertise to the firm's deal flow, says a company announcement.
Lau was previously a partner at boutique investment bank and advisory firm Prometheus, where he specialized in cross-border advisory and investment collaboration.
Prior to his time in investment banking, Lau spent 19 years in executive roles at Celestica and Texas Instruments, with positions in Canada and Hong Kong.
Established in 1990, ShawKwei & Partners has offices in Hong Kong and Singapore.
It previously invested in Chinese adhesive tape maker Yongle Tape and electronics manufacturer United Pacific Industries.