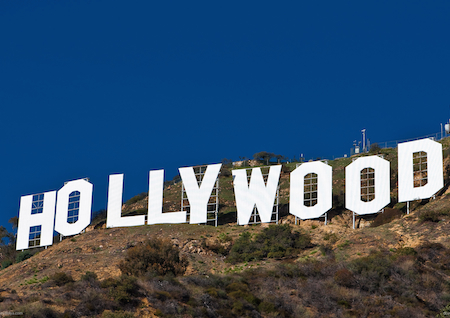 Los Angeles-based Modern Cinema Group Inc. says its new film fund has been approved by the Chinese Government, and is expected to reach fundraising of US$100 million by the spring of 2016, says a company announcement.
The newly launched vehicle, Zunhao Film Fund in Chinese and Modern Cinema Group Fund I in English, is owned and operated by Modern Cinema Group.
The company did not say where it plans to raise capital for the fund, which will be based in Shanghai.
Two weeks ago, Modern Cinema Group announced a joint venture with Beijing Jaihe Shiji Movie & Television Company to launch a US$100 million film fund based in China.
Modern Cinema Group says it will use the capital to finance its own slate of movies and TV shows, as well as seek other acquisitions in the next few months.
"This Film Fund allows us the flexibility to enter into deals that we would otherwise be much more difficult for us," says Ross Cooper, chief executive of Modern Cinema Group. "Other Hollywood studios and production companies can now come to us with their proposals, and we can 'green light' them on our own."