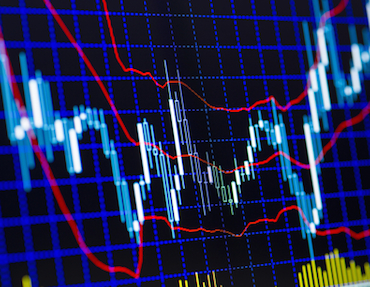 Hong Kong-based alternative investment firm CITIC Capital Holdings Limited is seeking to list on China's New Third Board, the National Equities Exchange and Quotation (NEEQ), according to a disclosure document.
At the same time, CITIC Capital has raised US$200 million for a fund focused on infrastructure investments related to China's One Belt One Road (OBOR) initiative.
The OBOR fund is targeting US$1.7 billion in total, according to an interview of the firm's chief executive with Tencent Finance.
CITIC Capital is to list through its wholly-owned subsidiary, CITIC Capital Equity Investment (Tianjin) Corporation, which was founded in 2009 and into which CITIC Capital has injected certain assets.
The subsidiary has three main businesses, including private equity, fund-of-funds, and the OBOR fund. CITIC Capital says it may inject more assets into the listed entity in the future.
The listing is expected to complete at the end of this year or early 2016.
CITIC Capital's planned listing on the NEEQ follows that of peer investment management firms ChinaEquity Group, Innovation Works, Cowin Venture Capital, CSC Group, Heaven-Sent Capital Management Group Co., Ltd., and Newmargin Ventures.
Founded in 2002, CITIC Capital manages around RMB32 billion (US$5 billion) across multiple U.S. dollar and RMB-denominated funds.
CITIC Capital's biggest shareholder is parent CITIC Limited. Tencent Holdings Limited, Fubon Financial Holding Co. and Qatar Investment Authority are listed as the second, third and fourth largest shareholder.
The management team of CITIC Capital holds around 10% of the company's shares.
CITIC Capital has offices in Hong Kong, Shanghai, Beijing, Tokyo and New York.