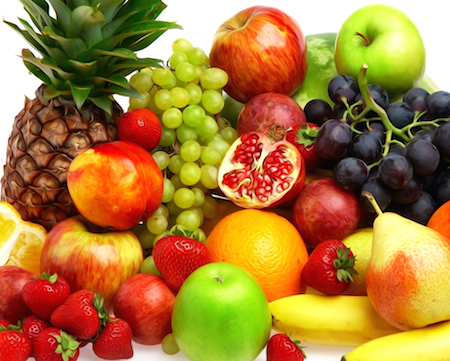 Beijing-based fresh produce e-commerce mobile app MissFresh has completed RMB200 million (US$31 million) series B round of financing led by Tencent Holdings Limited, according to Chinese media reports.
Zheshang Venture Capital Management Co., Ltd. and other undisclosed investors also participated.
The eleven-month-old start-up says it will use the proceeds on developing its fresh produce resources and logistics infrastructure.
Launched in December 2014, MissFresh reportedly received roughly US$10 million series A funding from Tencent and GX Capital.
It says it currently has monthly orders of around one million with monthly transaction volume of RMB50 million.