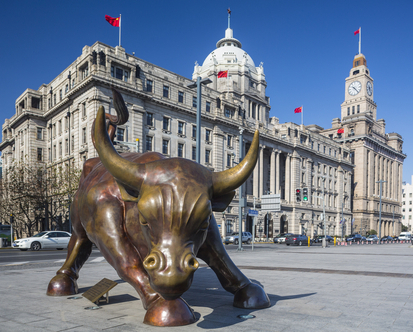 A total of ten Chinese banks have registered as private investment funds with the the Asset Management Association of China (AMAC), indicating interests on the part of commercial banks to enter the private investment management business.
China Everbright Bank was the first to register back in June. Others including Ping An Bank Co., Ltd., China Zheshang Bank, Bank Of Ningbo, China Minsheng Bank, Bank of Jiangsu, and Huishang Bank registered between August and November.
More commercial banks and Chinese insurance companies are likely to register with AMAC in the future, as it provides them another potential revenue for future growth.
The move contrasts that of Western banks, which have sold or separated their private equity or hedge fund units after the global financial crisis.
In February 2014, China formally implemented registration rules for private investment funds. So-called private investment funds, divided into private securities investment funds, private equity and venture capital funds, are required to register with AMAC.
As of the end of September, there are 20,383 registered private investment funds in China, with aggregate capital of RMB4.51 trillion (US$707 billion).
There are 75 private funds with over RMB10 billion (US$1.6 billion) under management. A total of 317,400 professionals work in the sector, according to data available on AMAC's website.