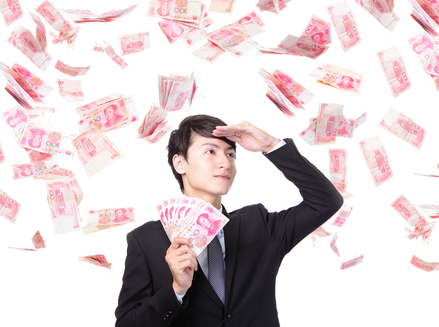 Chinese private equity firm JD Capital has launched fundraising for a new RMB-denominated fund, says a company announcement without specifying the target of the new vehicle.
The fund will seek to capitalize on China's reform and economic transition, focusing on opportunities in financial reform, state-owned enterprise reform, environmental protection, advanced manufacturing, consumer, as well as opportunities in industry consolidation and overseas mergers and acquisitions.
Beijing-based JD Capital currently manages RMB30 billion (US$4.7 billion) in RMB-denomiated funds and US$300 million in U.S. dollar funds.
It has invested in over 240 companies, with over 100 exits completed. The funds has achieved an internal rate of return (IRR) of over 30%, says the statement.