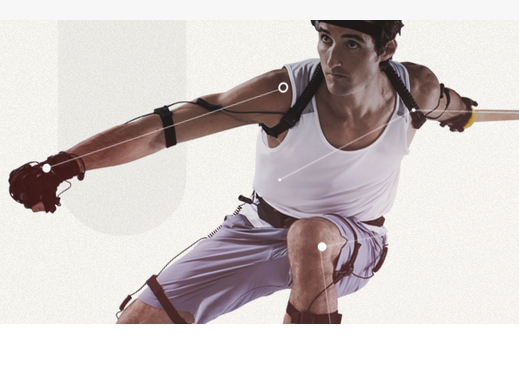 Beijing-based motion capture software firm Noitom Ltd. has completed US$20 million series B round of financing from Legend Capital, Haitong Kaiyuan Investment, Alpha Animation And Culture and other undisclosed investors, according to a company announcement posted on Wechat.
Founded in 2011, Noitom is now valued between US$200 million to US$300 million, says the statement.
The company says it will focus on development related to virtual reality in the future, while continuing its traditional businesses in films and sports.
The company received US$5 million series A funding from Legend Capital in 2014.
Noitom focuses on mapping the human body, its movements and interaction with the environment. The company's name, Noitom, is the word "motion" spelled backwards.
Noitom's products serve the film, gaming and animation, education, medicine and science sectors, says its website.
Here is a video clip of Noitom's product at work: