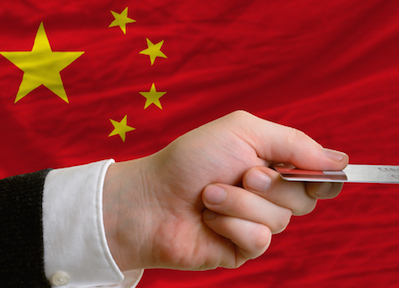 Yirendai Limited, a P2P (peer-to-peer) consumer lending platform carved out from Chinese online finance firm CreditEase, has filed with the U.S. Securities and Exchange Commission seeking to raise US$100 million in an initial public offering on the New York Stock Exchange, according to a public filing.
No pricing details are disclosed in the current filing. The US$100 million is generally a placeholder, and often changes depending on market sentiment.
The news of the firm's IPO plans were initially reported in April, when it was said to seek to raise US$300 million.
Yirendai, launched by CreditEase as a wholly-owned subsidiary in 2012, currently has five million registered users and has facilitated over US$1 billion lending transactions.
It booked US$106 million in revenue for the 12 months ended June 30, 2015.
Yirendai did not raising any outside funding since its inception.
CreditEase was founded in 2006 in Beijing, and has received investment worth tens of millions U.S. dollars from KPCB, IDG Capital Partners, and Morgan Stanley Private Equity Asia, according to its website.
CreditEase's main businesses are to provide financial products and services to urban and rural residents in China, including small and micro enterprise owners, salary workers, college students and rural households.
CreditEase also provides wealth management services to mass affluent Chinese investors, and loan products including auto loans, mortgages and student loans.
Yirendai Ltd. is carved out as a platform dedicated to the online consumer P2P lending business.