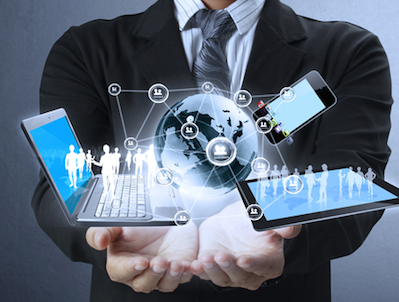 Beijing-based mobile sales management tool FXiaoKe has teamed up with IDG Capital Partners, Northern Light Venture Capital, and China Soft Capital to launch a US$20 million investment fund to invest in the Software as a Service (SaaS) sector in China, according to a news article posted on the company's Weibo account.
The focus of the fund will be backing early-stage start-ups serving the "share economy" in China that have achieved certain scale.
IDG, Northern Light and China Soft Capital will jointly manage the fund and determine investments.
Launched in 2011, FXiaoKe completed US$100 million series D round of financing from IDG, DCM and Northern Light in July 2015.
It raised US$50 millions series C round led by DCM in December 2014, and US$10 million series B financing led by Northern Light Venture Capital (NLVC) in July 2014.
Before that, FXiaoKe received several million U.S. dollars series A funding from IDG Capital in July 2012.
FXiaoKe provides management software tools for sales teams of Chinese companies. It supports field operation management, distribution chain management, customer relationship management.