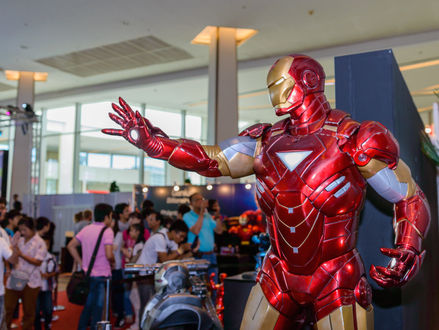 U.S. film maker Dan Mintz has agreed to acquire Carlyle Group's 61% stake in Taiwanese television programmer and channel operator Eastern Broadcasting Corp. for an undisclosed amount, according to a statement.
The deal could be worth around US$600 million, says media reports.
Mintz is founder and chief executive at DMG Entertainment, which jointly produced the movie Iron Man 3.
Carlyle acquired the stake in Eastern Broadcasting in July 2006, and has been reportedly seeking an exit since 2013 for as much as US$700 million.
Eastern Broadcasting directly owns eight domestic Taiwan television channels covering general news, financial news, variety, Chinese movie, foreign movie, drama and children.