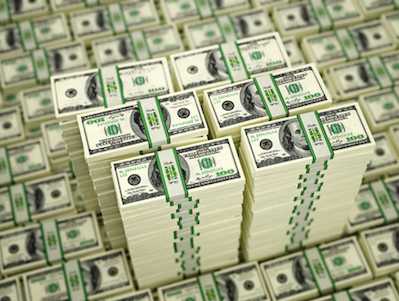 Global private equity firm Warburg Pincus has closed its latest global fund, Warburg Pincus Private Equity XII, L.P., at over US$12 billion in total capital commitments, say a company announcement.
The fund was launched in May 2015, and has received commitments significantly in excess of its US$12 billion hard cap.
Limited Partners include public and private pension funds, sovereign wealth funds, insurance companies, endowments, foundations and wealthy individuals.
The fund also received considerable participation from investors outside the United States.
"Global growth investing, alignment of interests, proprietary deal sourcing, adding value to our portfolio companies – these elements have long been central to the success of our business model," says Charles R. Kaye, co-chief executive officer at Warburg Pincus.
Founded in 1966, Warburg Pincus currently has more than US$40 billion in private equity assets under management. The firm has an active portfolio of over 120 companies, and has riased 15 private equity funds.
In China, Warburg Pincus' recent investments include investing in Ucar Group, a mobile app-based chauffeured car service firm controlled by Chinese car rental firm Car Inc.'s founder and CEO, Shanghai-based Mofang Apartments, online designated driver reservation services provider eDaijia, and Beijing-based used-car online auction platform Youxinpai.