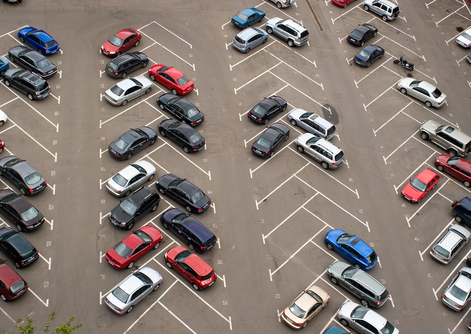 58.com Inc., which in April agreed to acquire 43.2% of rival Ganji.com for US$1.6 billion, says it plans to spin off a consumer-to-consumer (C2C) used car trading platform, Guazi.com Inc., according to a company announcement.
Yang Haoyong, a co-founder of Ganji.com and co-chairman of the merged company, has agreed to invest an undisclosed amount to acquire a controlling stake in Guazi.com.
58.com will retain roughly 46% in Guazi after the investment from Yang, says the reports.
The cash amount was not revealed, but Chinese media reports say it is around US$60 million.
At the same time, Yang has resigned from his position as co-chairman and co-chief executive of the merged 58 Ganji entity. He will remain as a director on the company's board.
When the merger announcement was made seven months ago, the CEO of both 58.com and Ganji.com said they would serve as co-CEO for the new company.
But the arrangement was done to hold the two teams together, said an insider. It was determined early on which CEO would eventually leave.
After the acquisition of Ganji.com by 58.com, Yang now seems to have found his next project.
The used-car online trading sector has seen lots of venture capital interests in the past year, with Cheyipai, Chemao, Che101, Youxinpai raising fresh funding rounds.
The Spin-off is expected to be completed in the near future.
Guazi.com was launched in October 2014 by Ganji.com as its car trading unit. As of June, it operates in 22 Chinese cities, according to its website.
(Update on January 12, 2016: Yang Haoyong announced that he is investing US$60 million in Guazi.com personally.)