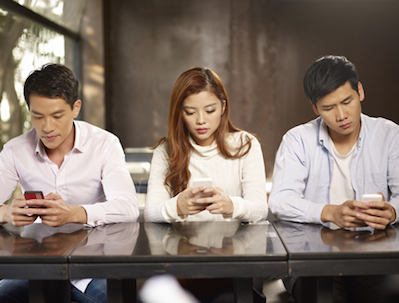 The smartphone unit of Chinese online video firm LeTV Holdings Co., Ltd. has raised US$530 million in its first round of financing from undisclosed investors, according to an internal letter sent to staff by the company's founder.
The smartphone unit of LeTV released three smartphones, which the company calls super phones, in April.
In October, it launched another new phone called Le 1s.
Founded in 2004, LeTV began its business in online video streaming.
It later expanded to other sectors including LeTV Sports, LeTV Film, LeTV Music, LeMall.com and LeTV Cloud, with a vision to create an ecosystem that will eventually challenge Apple Inc., says the company's chief executive Jia Yueting in the letter.
The company is also building a smart car. In a new product launch event held in Beijing last month, it revealed plans to integrate chauffeured rental car service start-up Yidao Yongche, in which it acquired a 70% stake last month, to the smart car.
The combination would allow consumers an enhanced transportation experience complete with Internet-accessed content, smartphone, and even Internet finance.
In addition, LeTV has plans to launch an affordable Virtual Reality (VR) headset based on its smartphone soon.