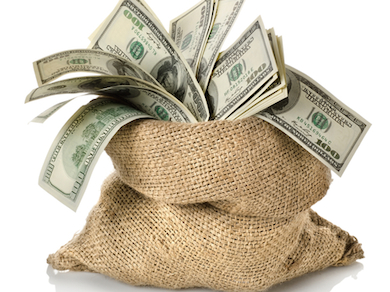 Hong Kong-based Adamas Asset Management (Hong Kong) Ltd. and China's Ping An Trust Co., Ltd. have officially launched a US$500 million new joint venture fund to provide credit to Chinese small and medium enterprises (SMEs).
News of the fund was first reported earlier this year. An official announcement about the launch was made earlier this week.
The fund seeks to provide loans to fast-growing Chinese SMEs with tenors of around 12 to 36 months. It targets to generate gross internal rate of return of 15% to 18%.
"In China, 90% of SMEs don't have access to traditional bank financing and public equity markets, hindering the rapid growth of high quality companies," says Paul Heffner, co-­founder and CEO of Adamas.
"Our collaboration aims to leverage on Ping An Group's resources, asset management and advisory experience, as well as risk management expertise," says Liu Dong, chief executive of the private equity investments group at Ping An Trust, a subsidiary of Ping An Insurance (Group) Company of China Ltd.
Adamas currently has approximately US$650 million under management. Ping An Trust's total asset-under-management reached RMB399.85 billion (US$62.58 billion) in 2014.