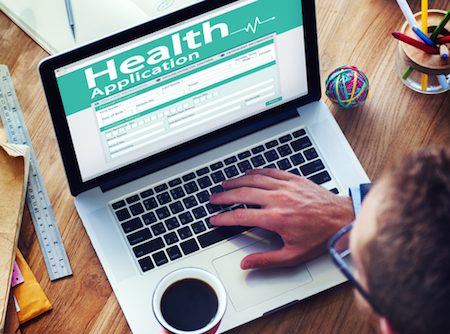 China-focused alternative investment manger Hillhouse Capital Group has joined global insurer Allianz and Chinese Internet giant Baidu Inc to establish an online insurance company in China, says an announcement.
The joint venture will apply for a nationwide digital license to distribute insurance solutions online.
It plans to offer products in travel, e-commerce, Internet finance, short-term health, lifestyle, and auto insurance to Chinese consumers in the future.
With its previous investments in companies including Tencent Holdings Limited, JD.com Inc. and China Auto Rental, Hillhouse could help form important business alliances for the newly launched online insurer.
"The digital revolution in financial services is happening rapidly in Asia and particularly in China, where the financial services sector is being reinvented," says George Sartorel, CEO of Allianz Asia Pacific. "Allianz and its partners are at the forefront of this mega trend."
Online insurance premiums in China are expected to grow from €25 billion in 2015 to €107 billion in 2020, says the announcement quoting market research.